"Enhance Your Research with Our Compact and Cost-Effective Eye Tracking Solution. Our entry-level eye tracker, operating at a robust 60Hz, delivers top-notch fixation data, shedding light on focus and purpose."

Elevate Your Understanding
Tobii Pro Spark makes eye tracking accessible to a broader range of researchers aiming to enhance their behavioural studies. Operating at 60Hz, it's simple to set up and employ, guaranteeing consistent and dependable data across diverse populations.
How Tobii Pro Spark Operates Tobii Pro
Spark simplifies the process!
Connect : Easily set up Tobii Pro Spark by attaching it to any screen up to 27 inches or mounting it on a tripod for real-world stimuli studies. Connect it to your computer through a USB connection.

Capture : Initiate the recording of high-quality attention data. Its robust tracking ensures minimal data loss and consistent results, regardless of factors like corrective lenses, age, or ethnicity.

Understand : Tobii Pro Spark seamlessly integrates with Tobii Pro Lab, providing comprehensive support for researchers from experiment design to data analysis. Utilize eye tracking metrics and visualizations to gain a deeper understanding of participants' visual attention and behaviour.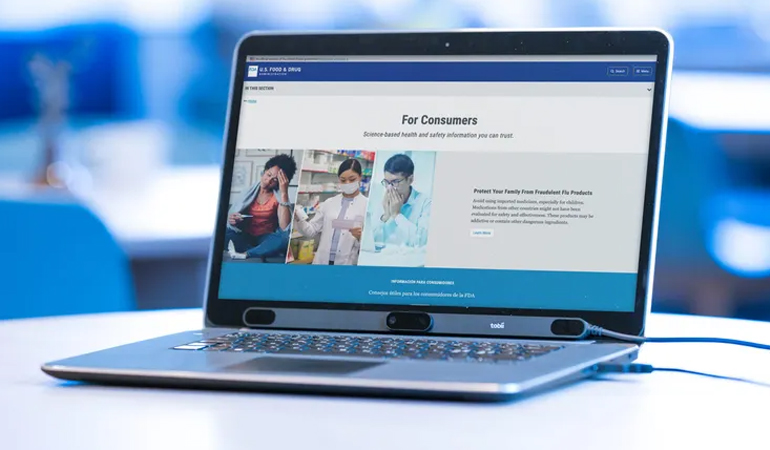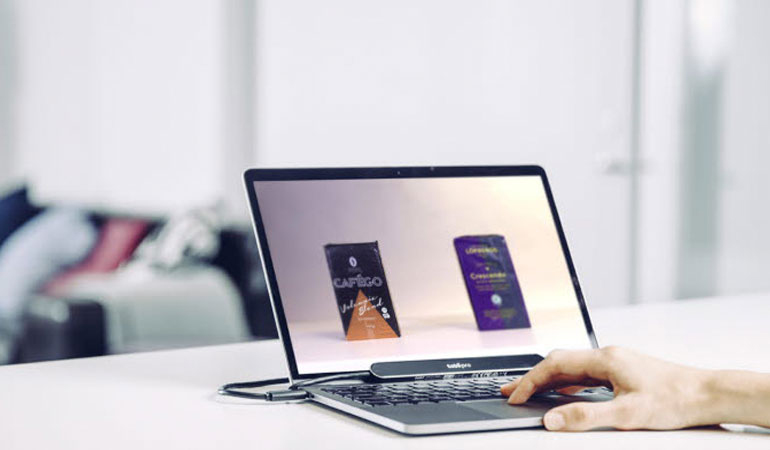 Designed for Diverse Research Needs
Our aim was to create an eye tracker that caters to both scientific and commercial researchers.

Tobii Pro Spark
For Scientific Research
Tobii Pro Spark is an ideal choice for scientific researchers seeking a profound understanding of visual attention and behaviour. This attention data sheds light on problem-solving and decision-making processes, offering unique perspectives and insights applicable to fields such as education, computer science, psychology research, and more.
Tobii Pro Spark for Consumer Research
Commercial Research
In the realm of marketing research, consumer insights reign supreme. While most companies understand what their customers do, eye tracking with Tobii Pro Spark allows you to delve deeper into the 'why.' Whether you're assessing the impact of your packaging or advertising strategies, attention data can provide fresh insights into your customers.