Tobii Pro Fusion Eye Tracker, Eye Tracking Device for Behavioral Research Reseller, Distributor in Mumbai, India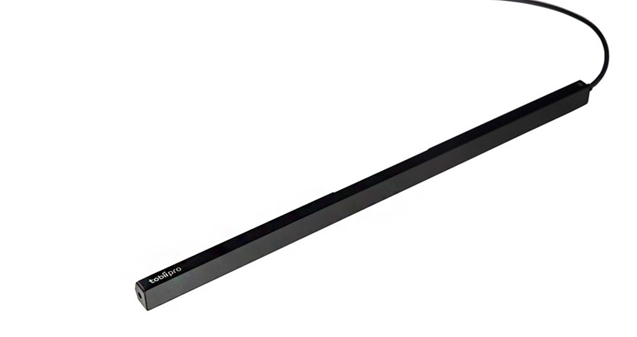 ADVANCE YOUR BEHAVIORAL RESEARCH
WITH EYE TRACKER
The Tobii Pro Fusion, is the next generation of Tobii Pro Eye trackers, with a compact design and high performance.
With sampling frequencies in 120 Hz and 250 Hz versions, the technology has two eye tracking cameras for greater precision in the data collected.

The Tobii Pro Fusion Eye tracker allows you to adapt your data collection setup to different research populations, scenarios and data requirements.
The size and shape of the Tobii Pro Fusion allow you to build a compact mobile lab that allows you to take your data collection to different environments, in addition to a lab.

Collect visual behavioral data in schools, hospitals, libraries and other places where participants are easier to access.

The patented algorithms of Tobii Pro Eye tracker technology and robust, high-precision calibration ensure effective eye tracking and reliable data production in different environments.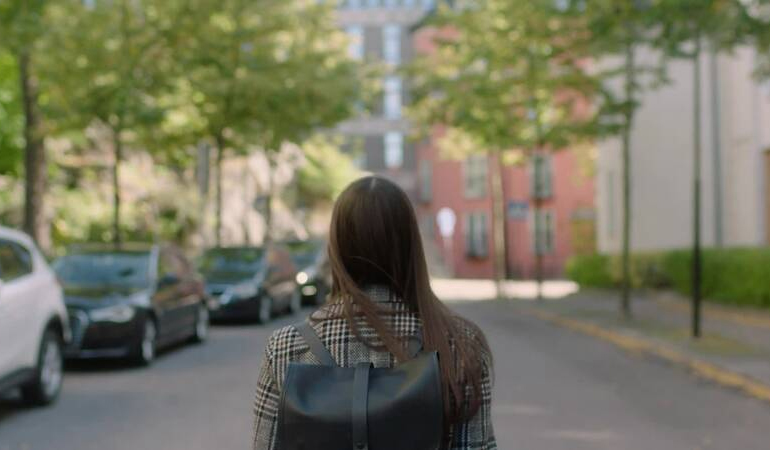 The Tobii Pro Fusion Eye tracker is designed to provide high data quality and robust tracking:

Tobii's patented 3D eye model provides superior vision data, including wide viewing angles in every corner of the screen, with superior tracking robustness, regardless of eye shape, ethnicity or age.

The system maintains high precision, visual tracking accuracy during the subjects' natural head movements and in different indoor lighting environments.
EXTRACT METRICS FROM VISUAL BEHAVIOR
WITH PRO LAB
The Tobii Pro Fusion Eye tracker uses the Tobii Pro Lab software, with a friendly interface, to support the researcher in the different phases of data collection and processing during an eye tracking experiment - from stimuli setup and test recording to preparation of the data.

You can create different experiments, collect eye tracking data, observe and analyse individual recordings, and aggregate data for quantitative analysis and visualization.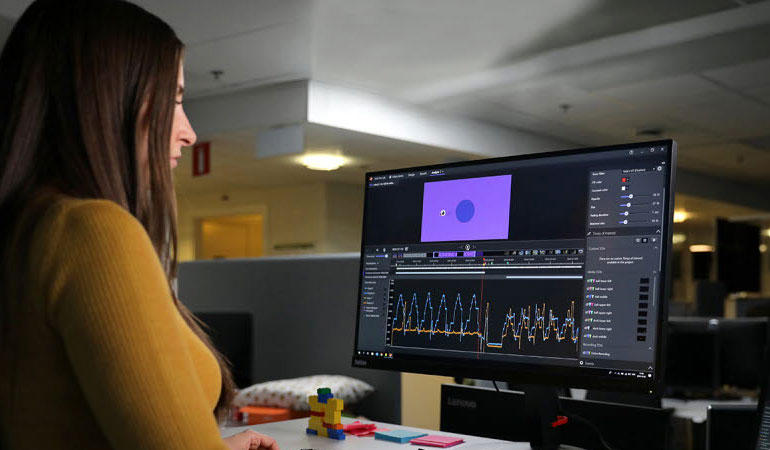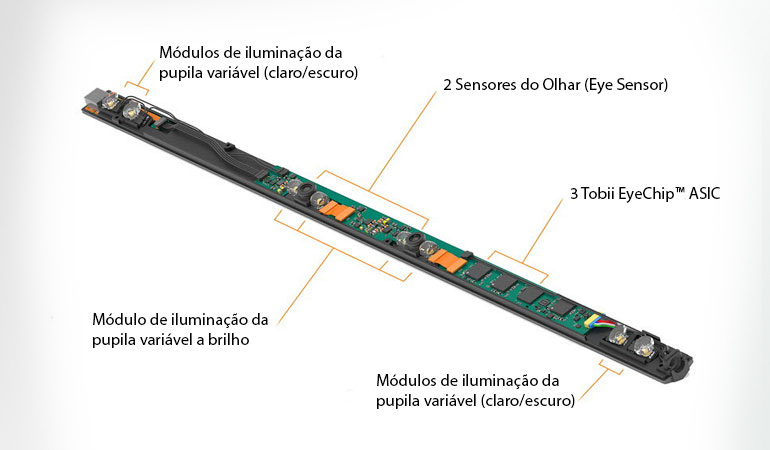 Fields of Use
• Academic Institutes • UX/CX Studies • Market Research
• Neuroscience Researchers • Marketing / Advertising • Branding

\