Tobii Pro Nano Eye Tracker, Smallest Lightest Research Grade Eye tracking device Reseller, Distributors in Mumbai, India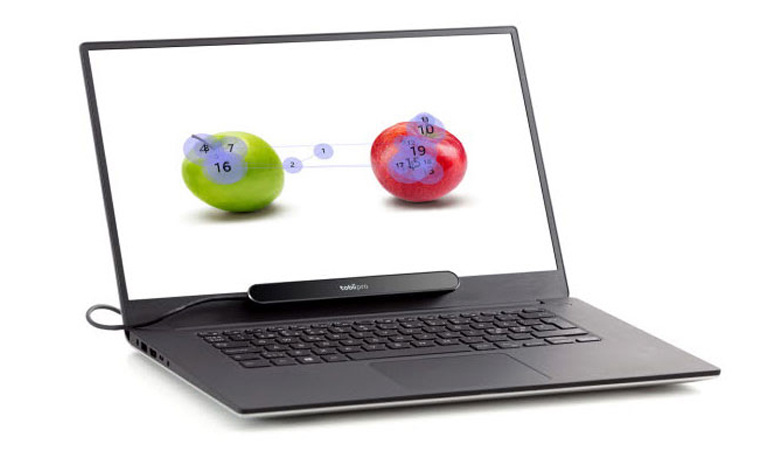 ENTER THE WORLD OF RESEARCH
WITH EYE TRACKER
The Tobii Pro Nano is our smallest and lightest research-grade Eye tracker, featuring the latest technology - Tobii Pro.
It's ideal for anyone new to eye tracking research or for researchers who want to study outside of the laboratory setting.

Easy to use allows you to carry out quality eye tracker studies with minimal effort and investment.
Take tests in a variety of areas, such as psychology or marketing research, and develop your knowledge of using the Eye tracker as a research method to analyse visual attention and gain valuable insights.

Eye tracking shows you exactly where people are looking and, with a sampling rate of 60Hz, it's designed for fixation-based surveys.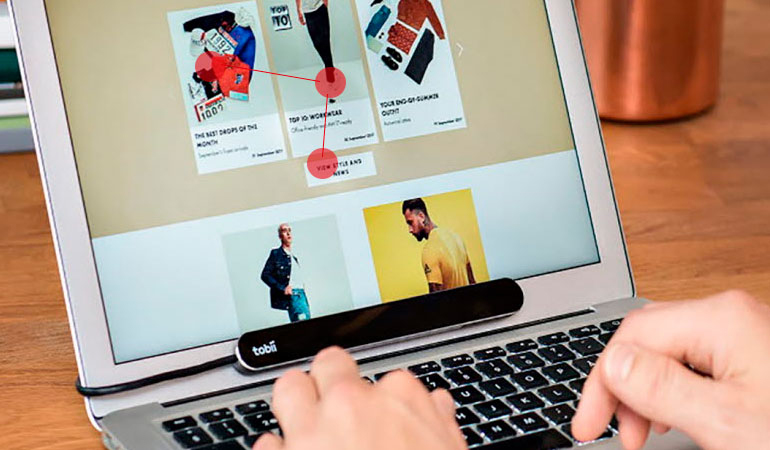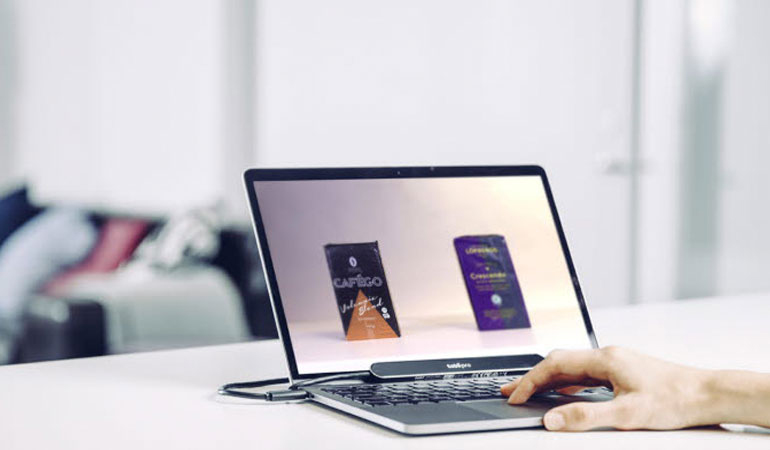 FULLY PORTABLE FOR FIELD RESEARCH
The Tobii Pro Nano Eye tracker is designed to be used on smaller screens, providing a compact, fully portable survey solution.

Take your portable lab to schools, hospitals and public places - wherever your participants are.

The ability to track virtually anyone, as well as simple setup and configuration, make it the perfect system for efficiently running studies outside the lab.
TOBII PRO NANO ADVANTAGES
Easily connects to multiple screens up to 19 inches;
Offers fully embedded processing of eye tracking data;
Connects via a USB port directly to your computer;
Calibrate participants quickly.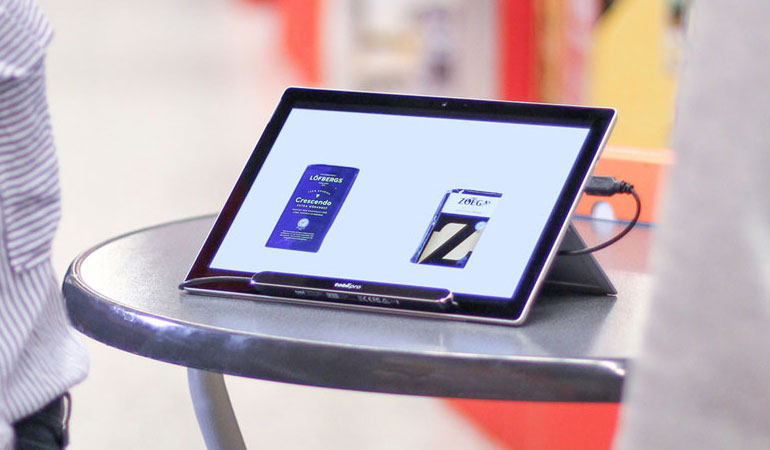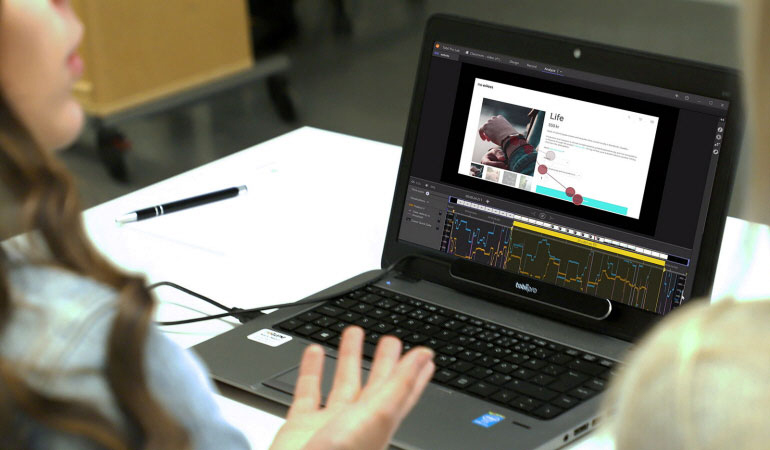 VERSATILE FOR DIFFERENT STUDIES
The Tobii Pro Nano Eye tracker uses Tobii Pro Lab Software, a versatile Windows software platform designed to meet the highest demands of different research scenarios with exact timing accuracy.

This software provides an efficient workflow, making it easy to create experiments, record and analyze data, and obtain eye-tracking visualizations.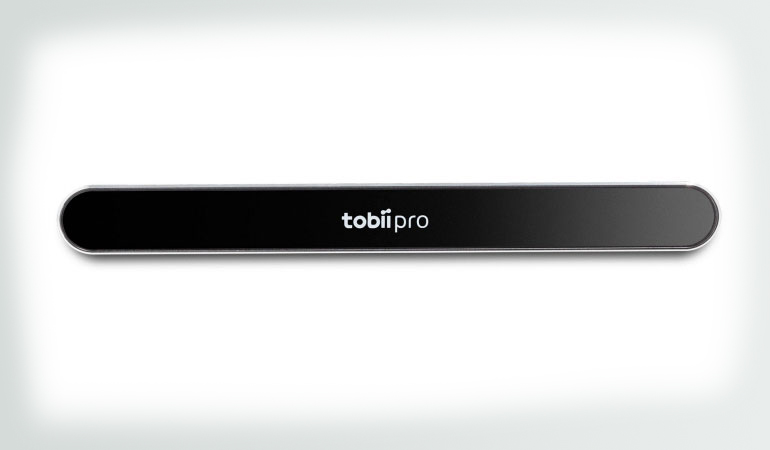 Fields of Use
• Academic Institutes • UX/CX Studies • Market Research
• Neuroscience Researchers • Marketing / Advertising • Branding