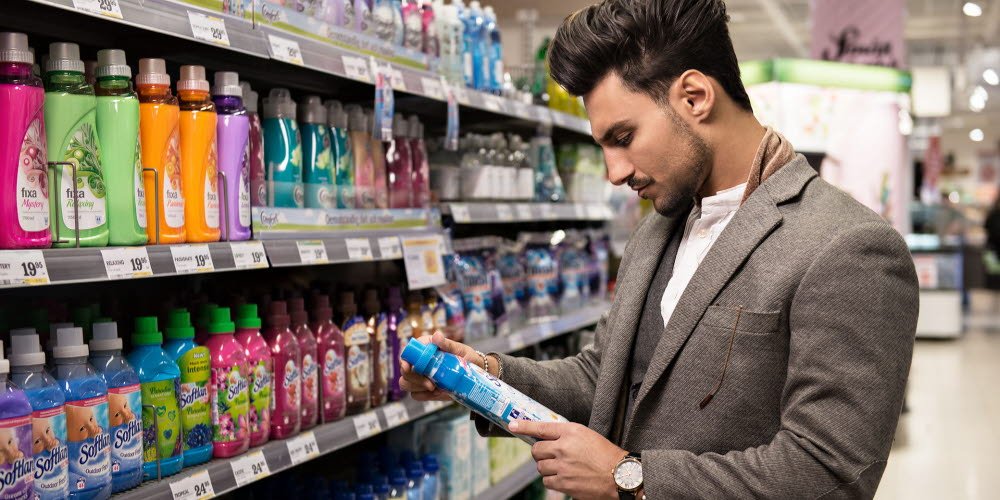 See how you can optimize existing or new designs to perform better at the shelf. Eye tracking helps you evaluate the impact of your branding and design choices and compare them to your competitors'. This insight allows you to attract attention and entice buyers to select your product over another.
How eye tracking helps you test alternatives and validate decisions.
Eye tracking allows you to see how your product is viewed from the perspective of the consumer. This lets you assess if key attributes are effectively communicated and measure other things like findability, brand recognition, shelf positioning, and visual appeal. This can be done in isolation, against your own alternatives, or in direct comparison with your competitors' designs. No matter what phase of the design process you are in, eye tracking provides unbiased answers on what elements of your packaging work and which need improvement so you can quickly and easily optimize your design.