Marketing and Consumer Research
Eye tracking is one of the most efficient techniques to capture cognitive data. This methodology is being applied in a wide range of academic research seeking to understand how consumers view, process, and respond to messaging, retail environments, and various media channels and devices.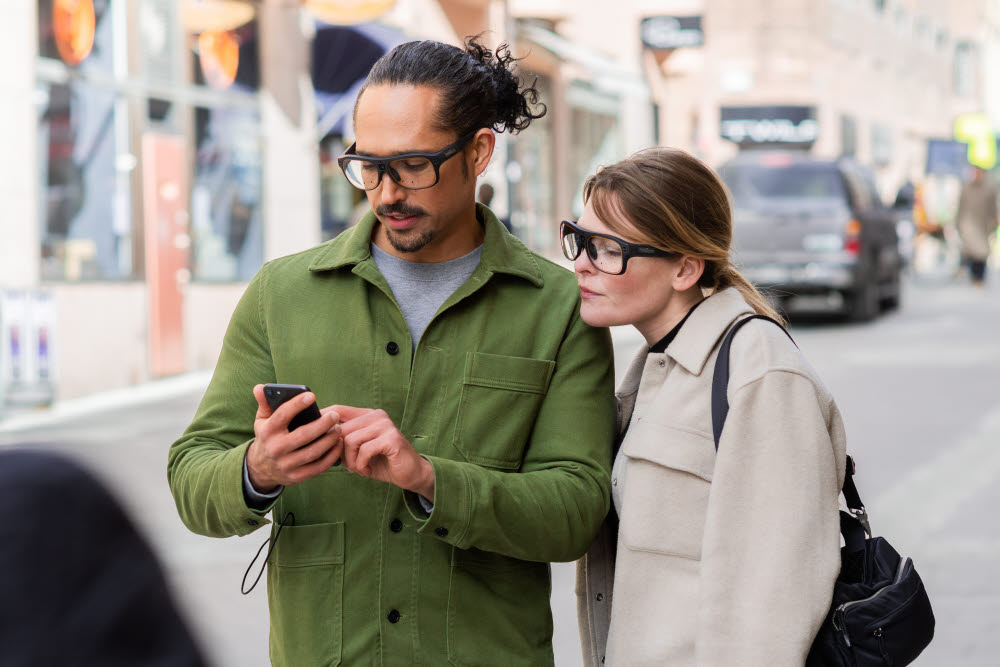 Eye tracking measures consumer preferences, attention to advertising, visual perceptions, and new media habits.

By tracking gaze behavior, scientists can measure visual attention to advertising, public service messages, package designs, and assess in-store navigation.

Data collected from eye tracking suggests how to create more successful marketing messages that capture attention and resonate with today's consumers.

In the continuously evolving media landscape, it is also a popular research method to understand new media habits and their influence on consumer decisions.
Areas of research
The field of Marketing and Consumer Research use eye tracking to study: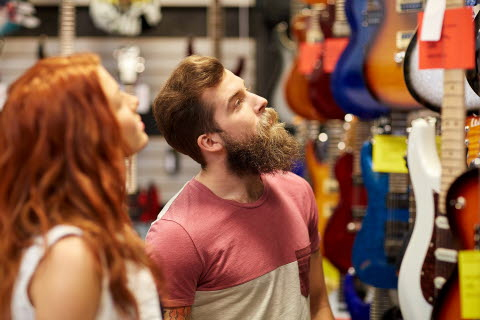 Decision making and cognitive processing
Eye tracking is applied to assess:
• Consumer choice processes
• Economic decisions
• Cognitive bias
in areas such as consumer behaviour research and behavioural economics.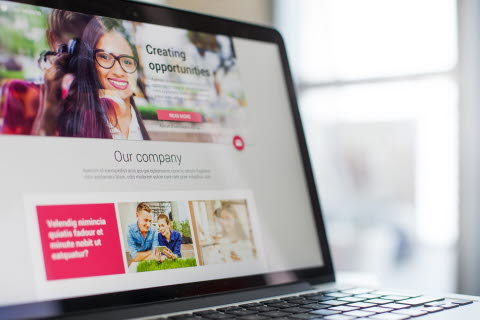 Effectiveness of communication
and design
Eye tracking is applied to assess:
• Advertising
• Package design
• Web design
• Store layout
• Signage
in areas such as marketing and advertising research, package design research, and architectural design.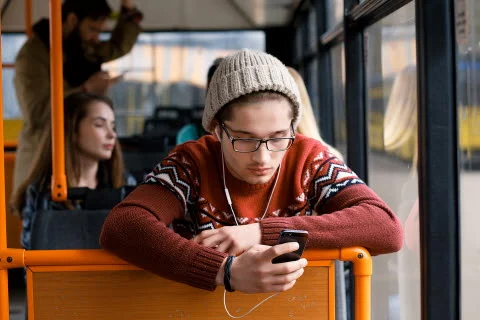 Visual attention, perception, and behaviour
Eye tracking is applied to assess:
• Media channel preferences
• Device use habits
• Messaging and comprehension
• Shopper behaviour
in areas such as media research, ethnographic studies, shopper studies, and in research targeting issues such as communication, culture, and learning.